Like most good mountain stories, ours begins with a vision, with courage and perseverance. However, the main protagonist was not a mountaineering legend, but our grandma Elsa - and her summit victory the opening of a simple managed alpine hut on the Rotwand meadows in 1958. She had recognized the potential of this unique location very early on and demonstrated entrepreneurial vision.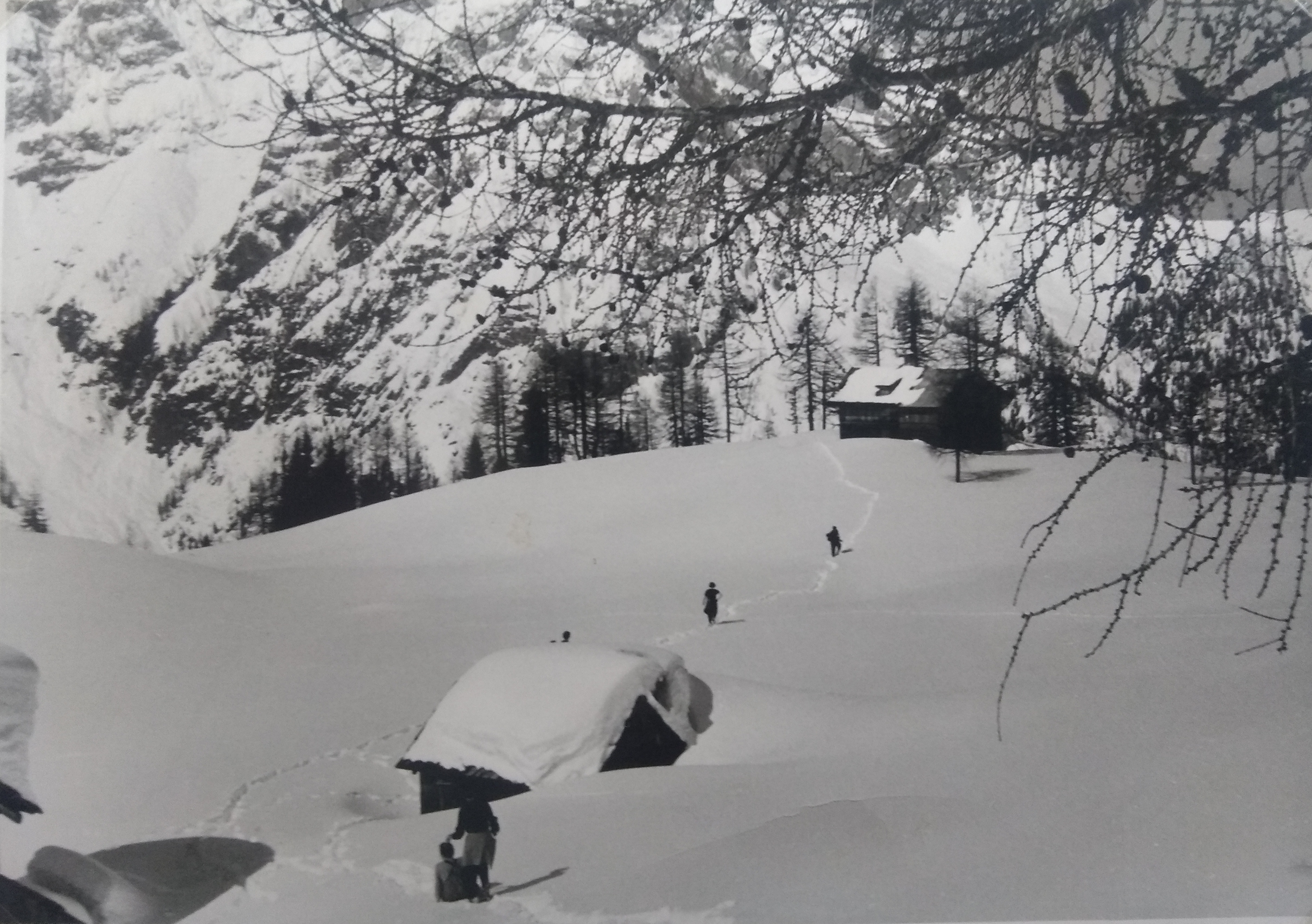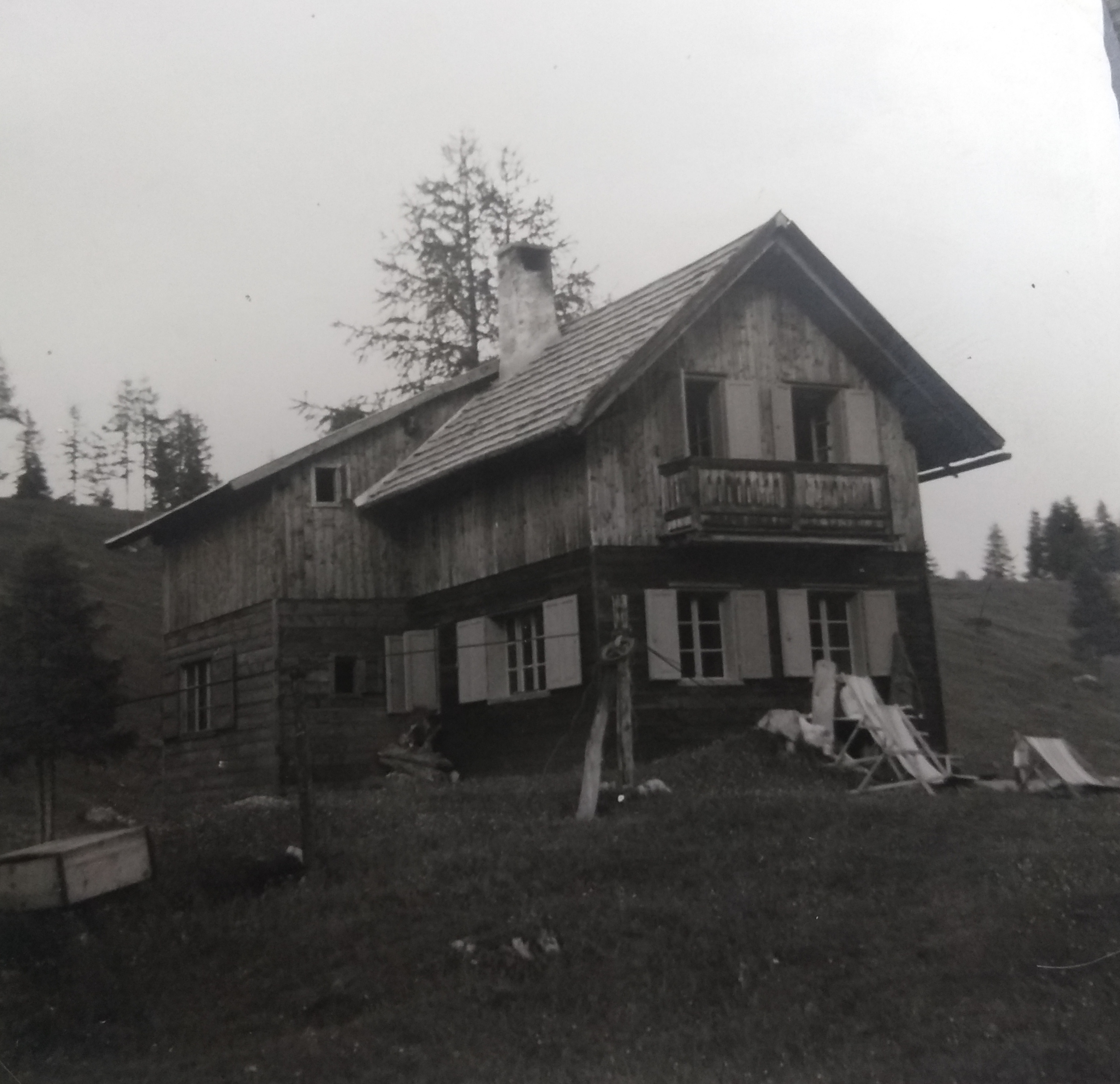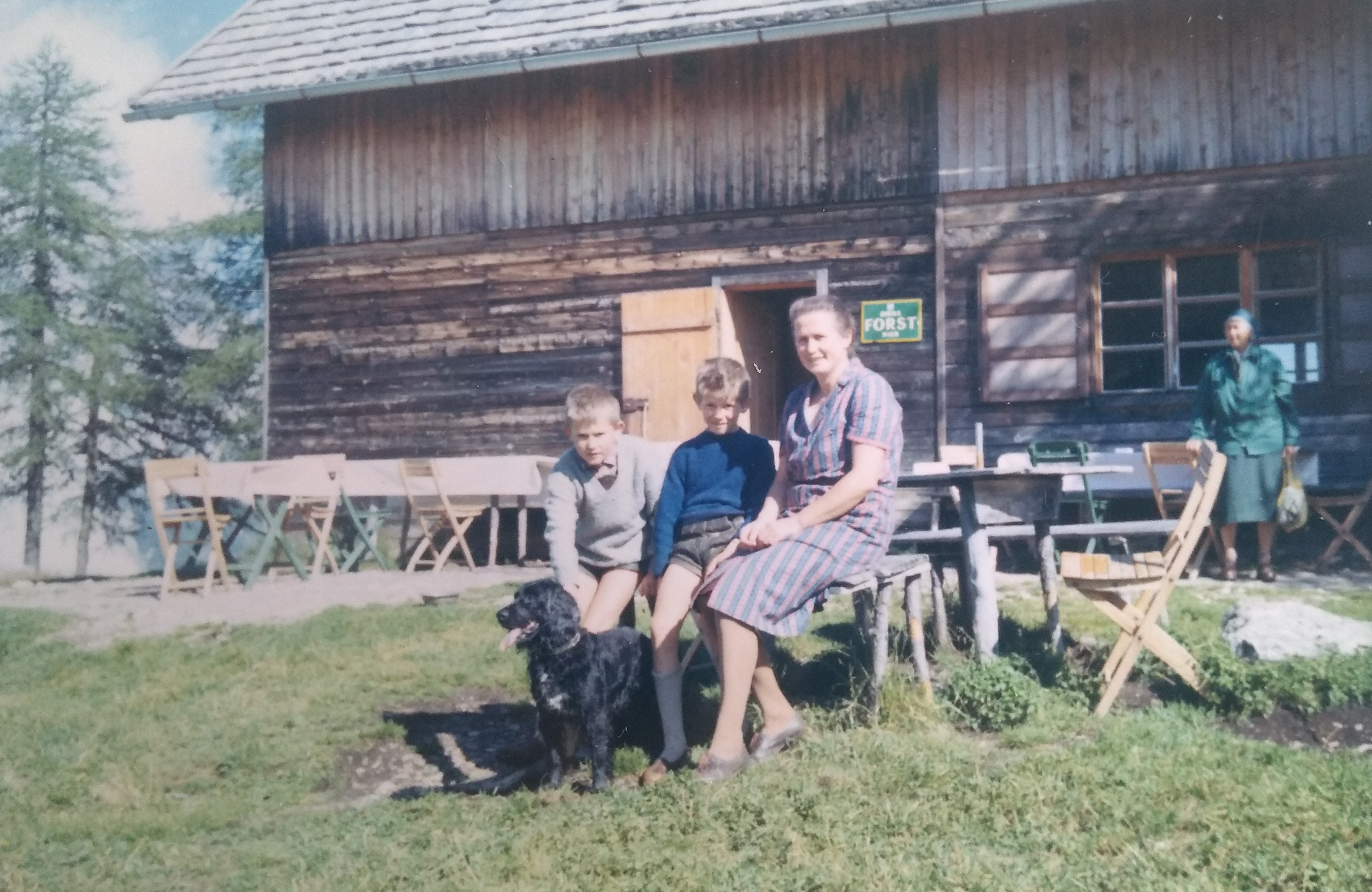 A real stroke of luck! However, it was probably also thanks to Grandma Elsa's hosting qualities that the hut became a popular excursion and stopover destination for locals and alpinists from all over Europe in a very short time. Already one year after the opening the Rotwandwiesenhütte was enlarged.
In the early years, the Rotwandwiesenhütte could only be reached on foot. With the construction of a simple basket lift in 1965, completely new possibilities opened up for the tourist development of the Rotwandwiesen. Suddenly, winter also offered attractive recreational opportunities and the first skiers joined the hut guests.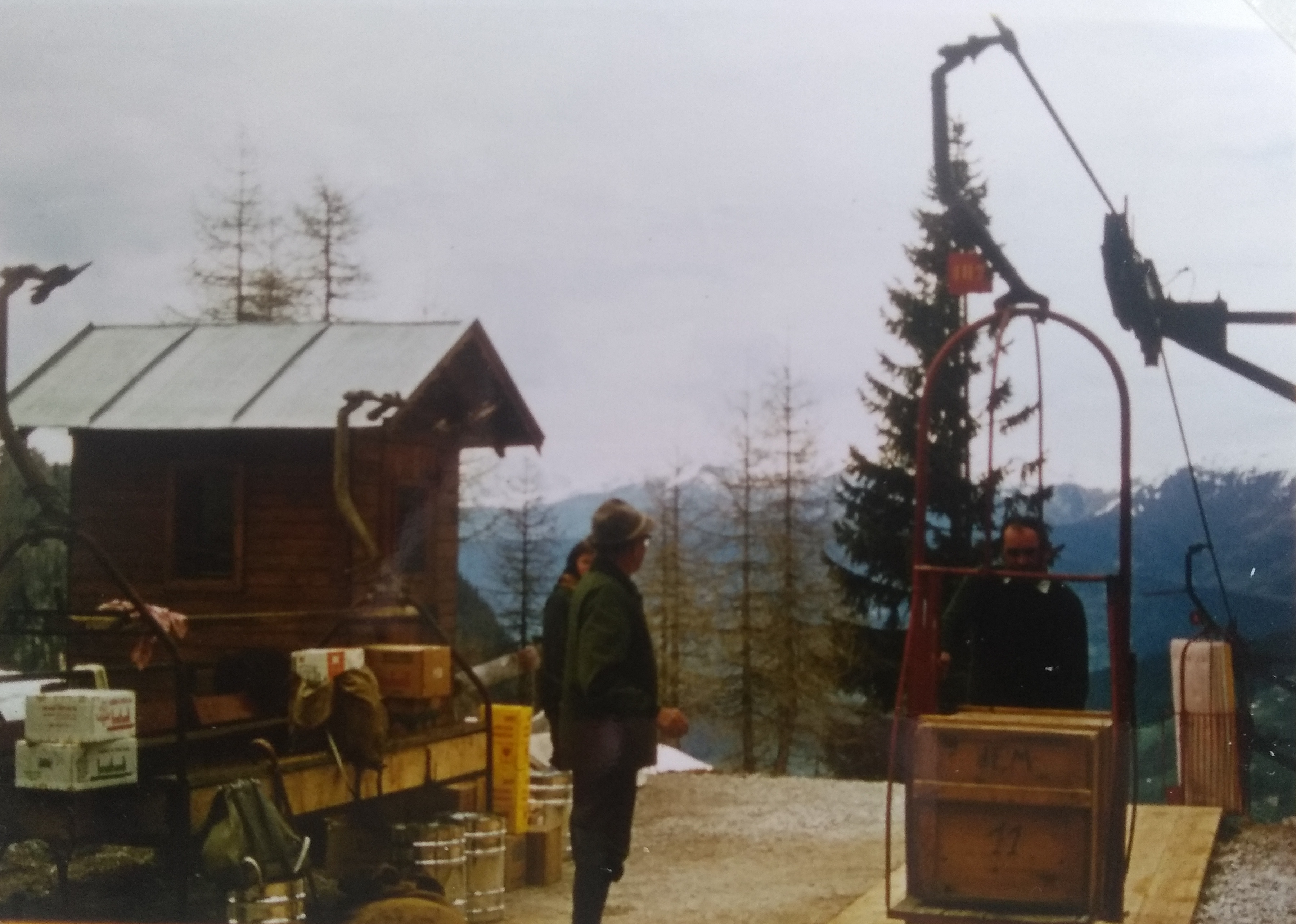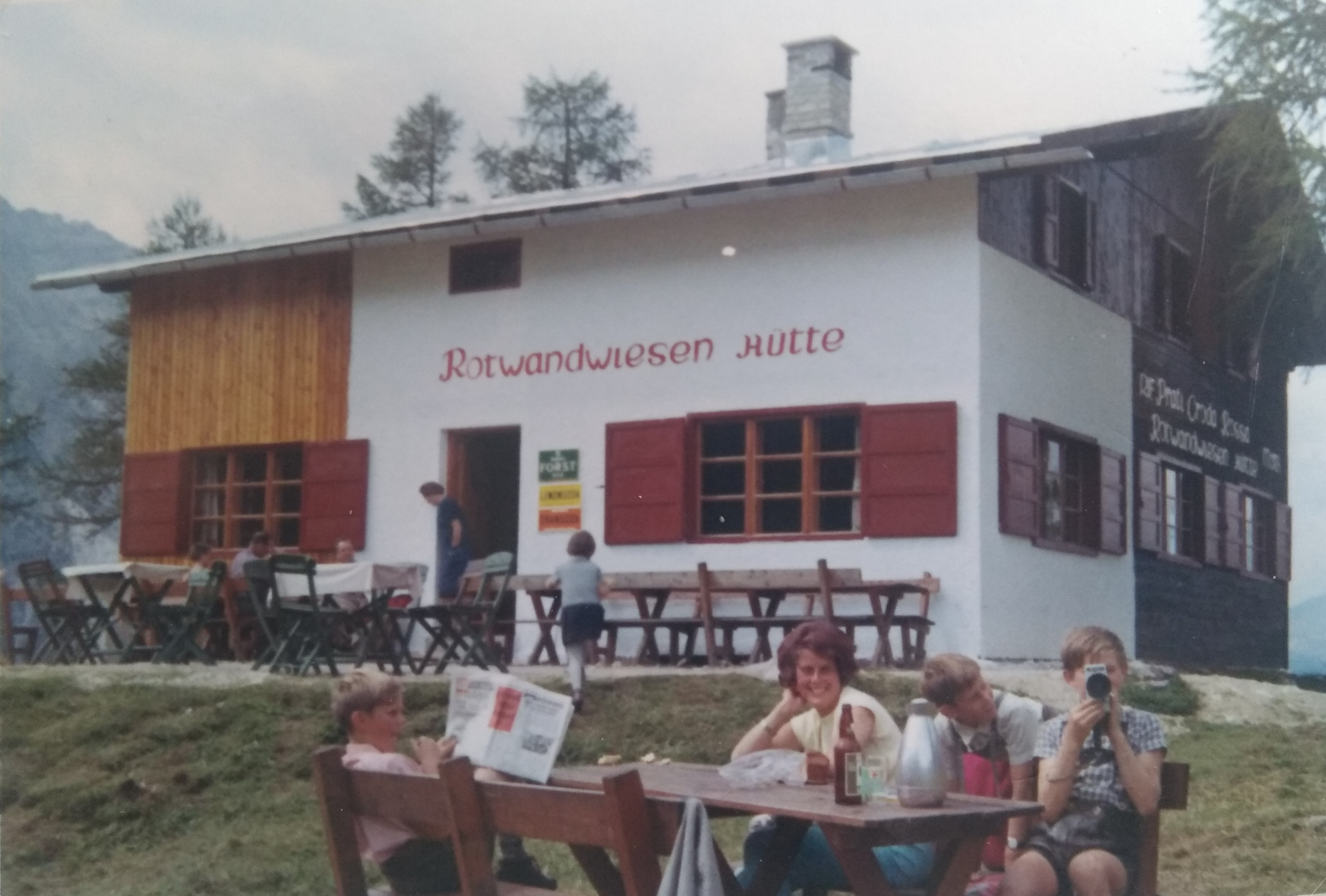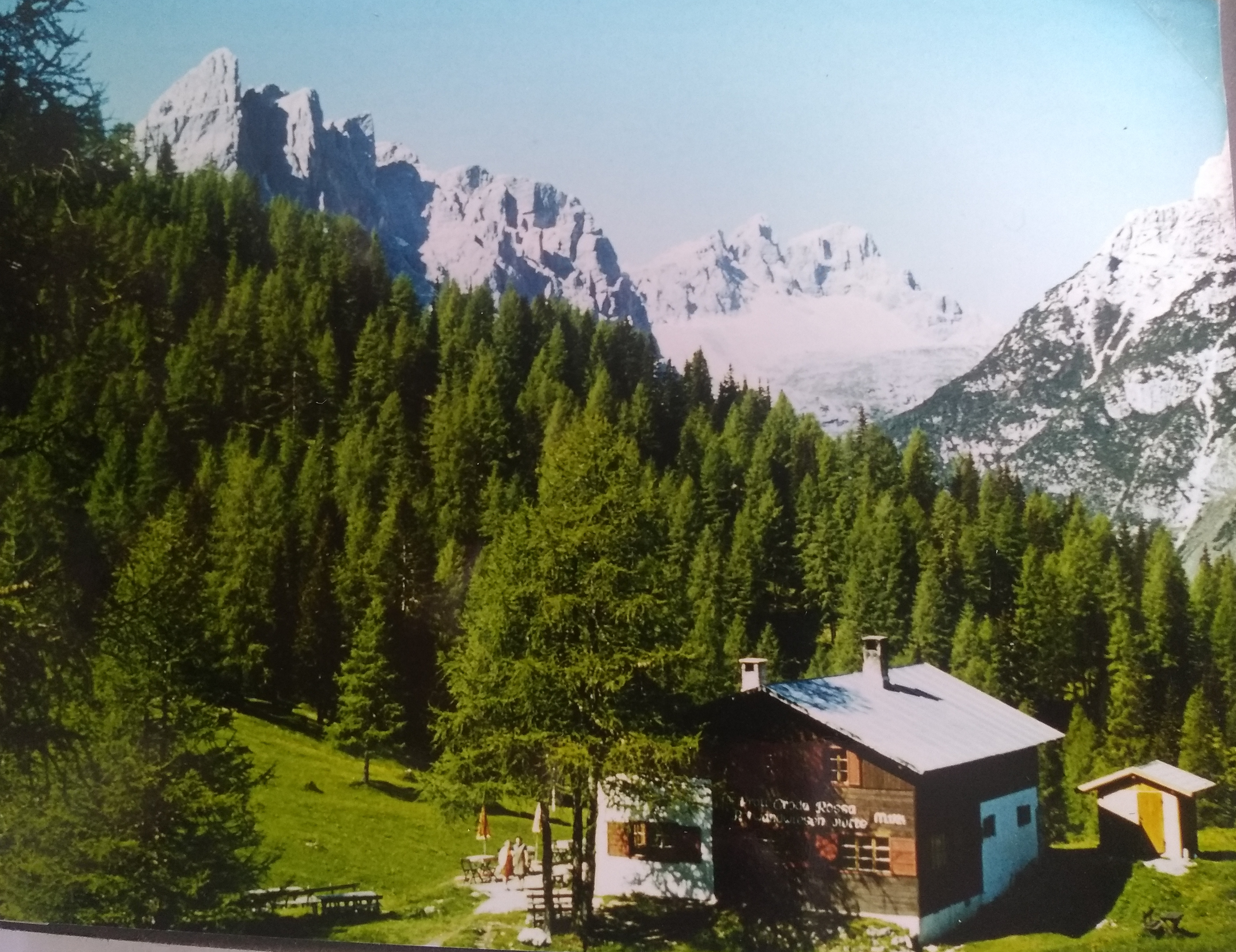 Little by little, the Rotwandwiesenhütte developed from a simple supply station to a place-to-be for nature lovers, mountaineers and winter sports enthusiasts from near and far. Grandma Elsa responded to this upswing by also offering overnight accommodations to her guests starting in 1966.
In 1983, the hut was again adapted to the requirements of the time and expanded once more. The large sun terrace and the adventure playground now attracted not only recreational athletes but also families with children to the Rotwandwiesen. In this year, the simple basket lift was also replaced by the cable car company with a modern chair lift.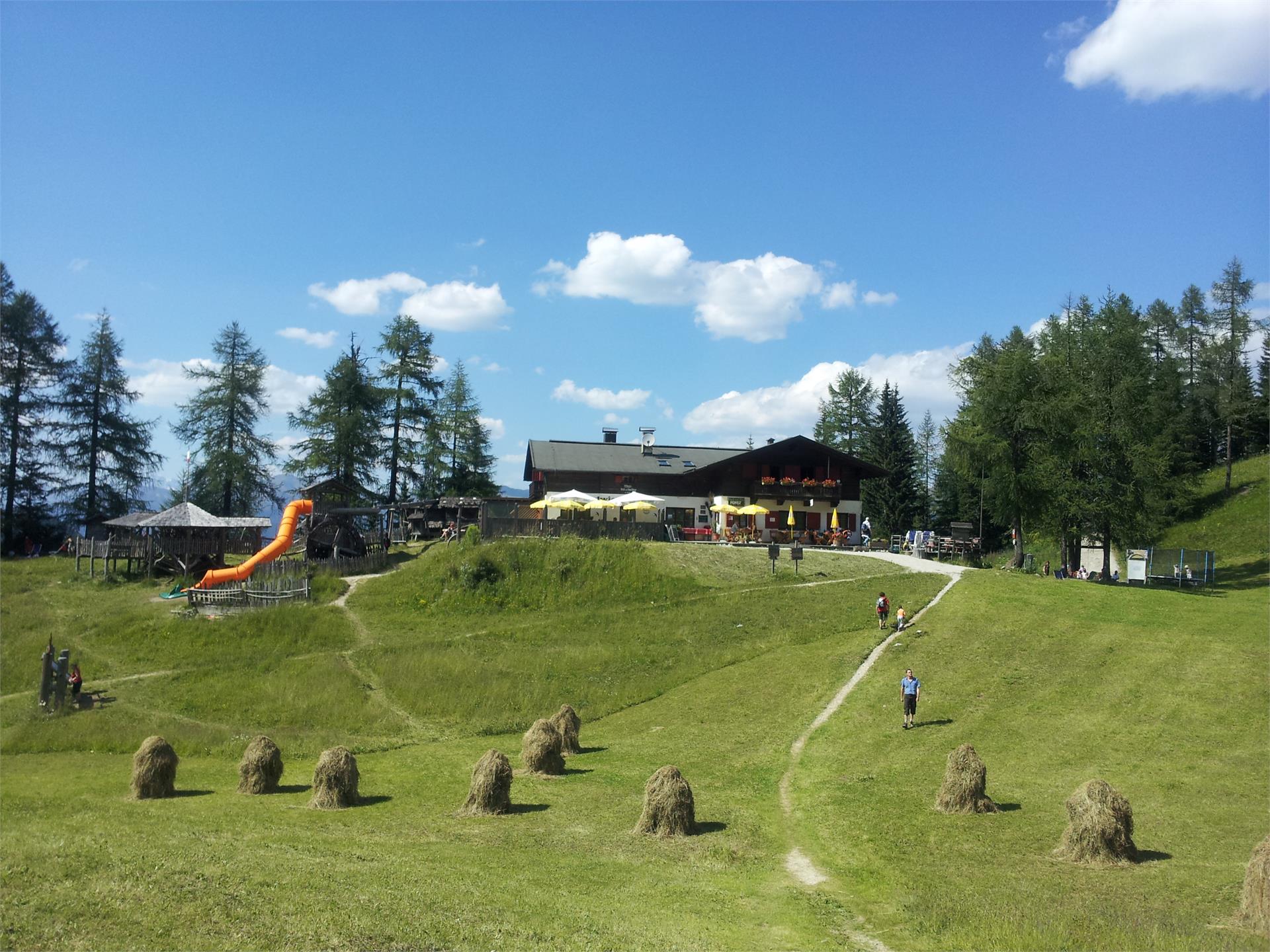 In the following years, the Rotwandwiesen developed more and more into a popular skiing and hiking mountain. Especially in the winter months, the chairlift was hardly able to cope with the crowds of visitors. So just 10 years later, in 1993, a new gondola lift with comfortable six-seater gondolas was put into operation.
And then came our great summit moment. Two generations later. We were able to carry on Grandma Elsa's legacy - thanks to her keen sense of the unique location and future developments of the Rotwandwiesen. In 2019, we, Marc with Maria, built six exclusive vacation chalets right next to the mountain inn. Very close to nature, very close to the mountain. We deliberately chose local building materials and local companies for the construction. The chalets meet Klimahaus A standards, are heated with regional pellets and run on renewable energy.