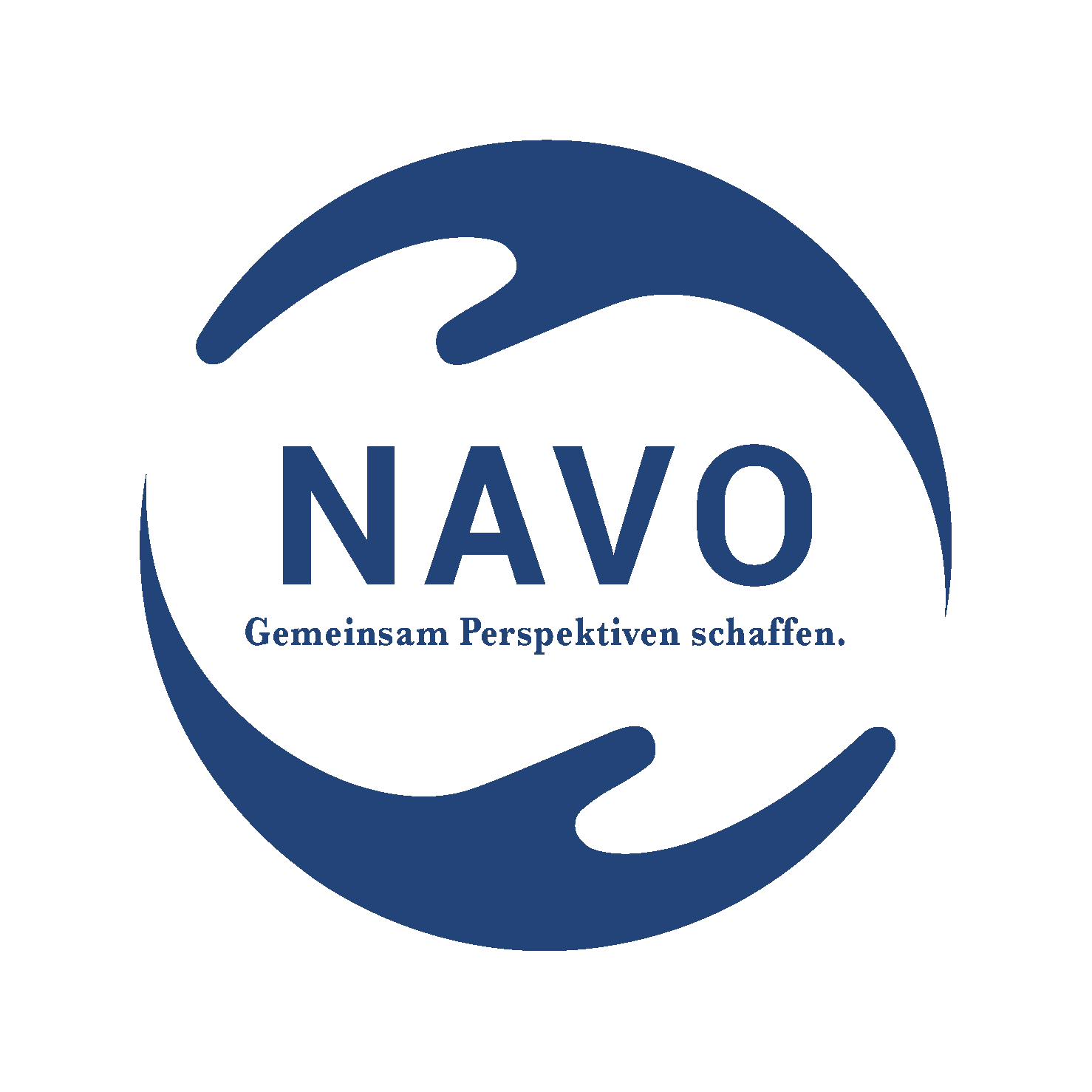 As a member of NAVO, we pursue a common goal: donations for people in need, which arrive exactly where they are most urgently needed. Every year we donate a percentage of our profits. The following are just a few of the projects we support regularly.
Help without Frontiers fights poverty, discrimination and violence by promoting education, international understanding and skills for self-help. Children, young people and the people in their villages are given the opportunity for a future worth living.
Rotwandwiesen has donated several thousand meals for the children in the schools in the last years as well as more than thousand school hours. In addition, we are constantly looking to support new projects.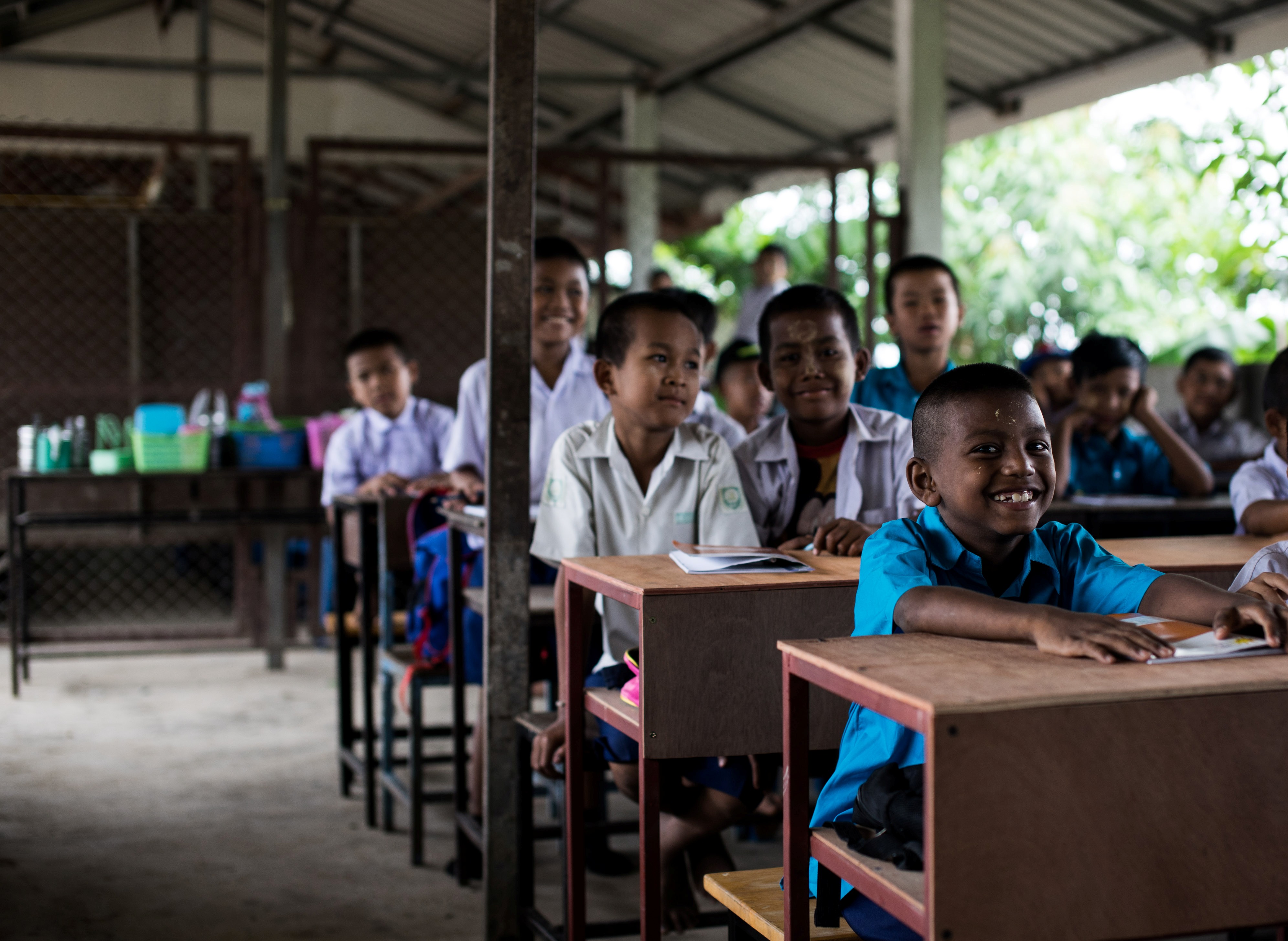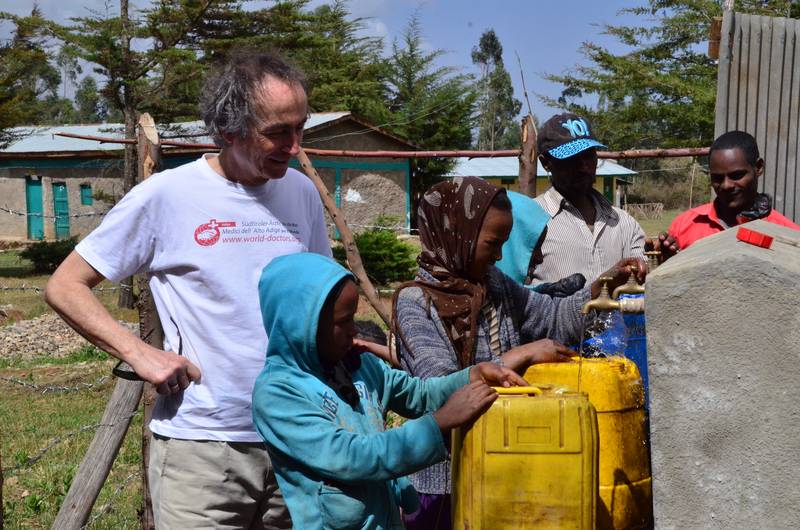 In addition to medical projects, the association "South Tyrolean Doctors for the World" also implements various water projects. We have financed two wells in Ethiopia in recent years. Long marches, especially for women and children, to fetch water every day are no longer necessary.
The Münchner Tafel provides food to more than 20,000 needy people every week. A portion of our donations also goes to this honorary association.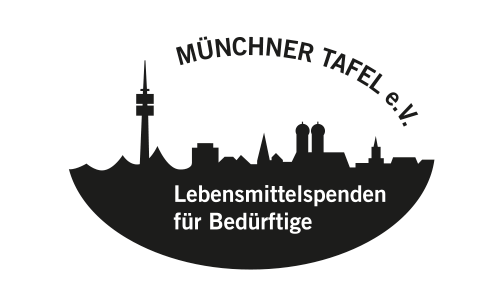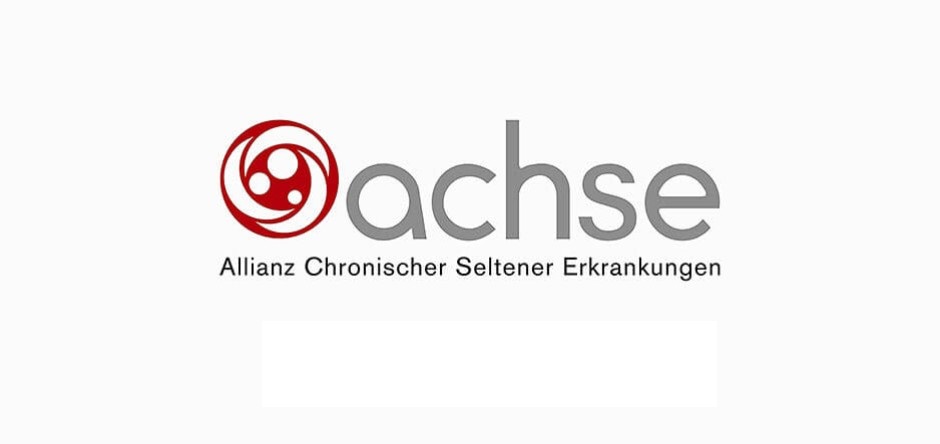 People with rare diseases have to cope with many limitations and burdens. In the ACHSE they support each other. The network bundles resources and know-how and makes the voice of the "rare" heard.

Through our sponsorship, we too are helping to give hope and confidence to the orphans of medicine in these challenging times.